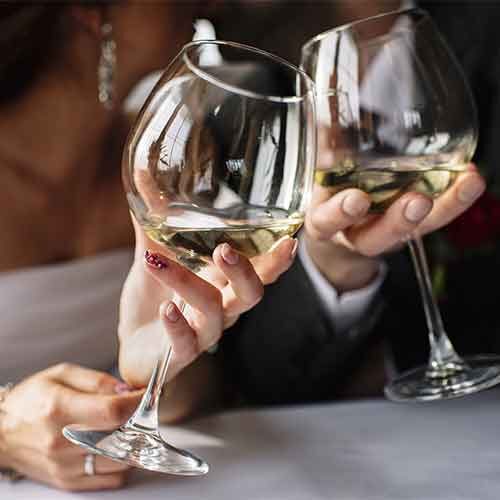 We make planning your wedding effortless! Our experienced staff will work with you on every piece of the decision making process, so the day goes exactly as you dreamed it to be. At Chapparal, every guest at your event will experience the importance of your big day. We offer exquisite entree and appetizer options, all made in-house.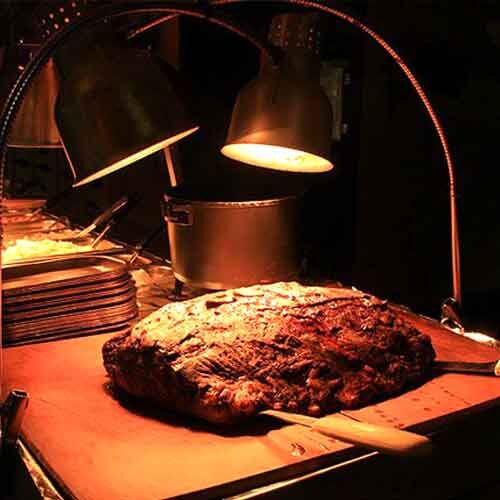 Our banquet facilities are also great for; Class reunions, Family reunions, Graduations, Showers, Retirement parties, Proms, Holiday parties, Dances, Funerals, Memorial services, Celebration of Life. Whatever your event, we will help you create the perfect experience. Contact us today to learn more and book your event!
Please pick from the following options.